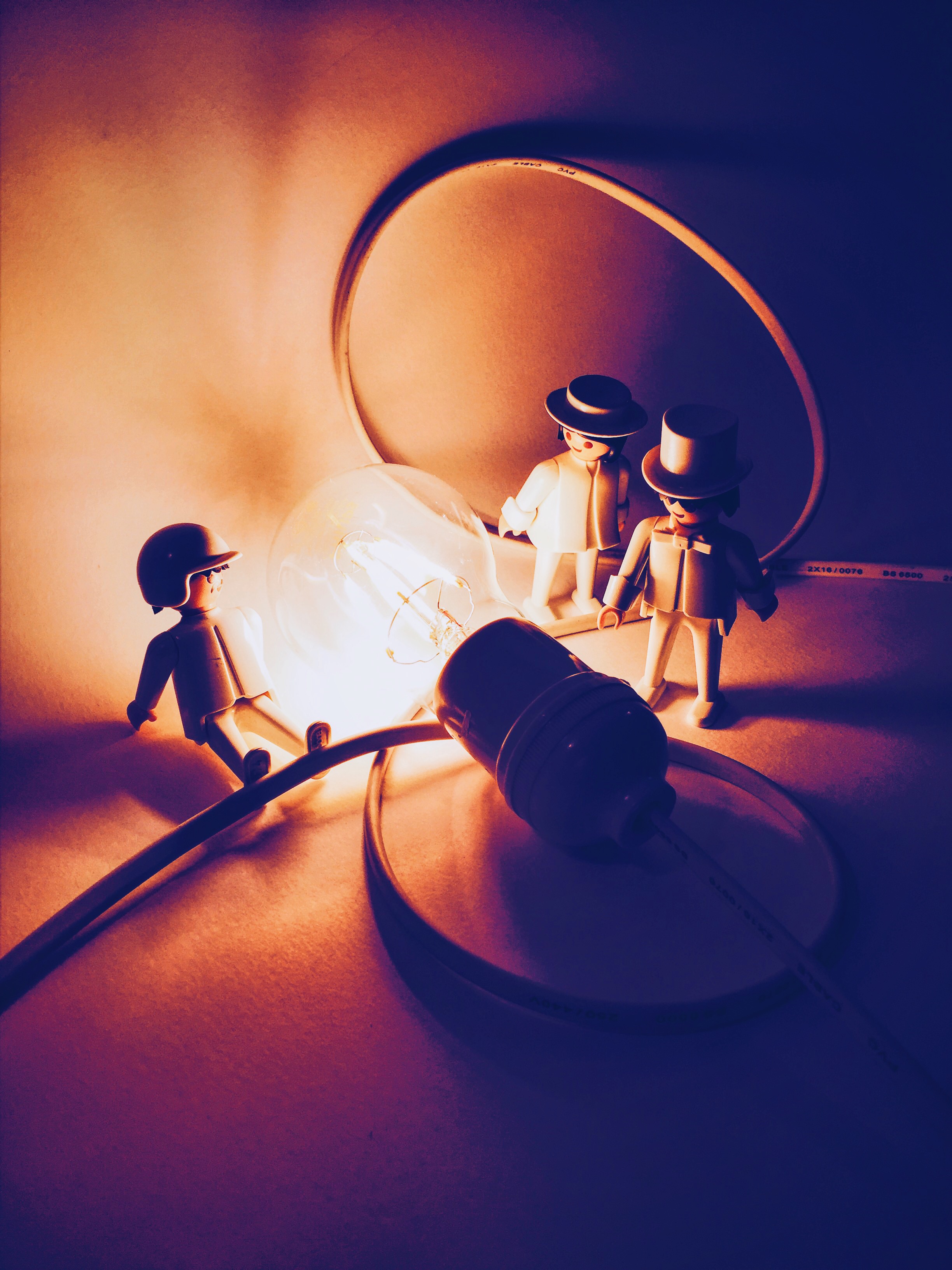 In 2019, Leith Labs becomes a 3 year-old project. In this page you can find some key figures that show our progress. If have any doubts, please, contact us !
Are you crazy for details? Then click the button below to check our in-depth reports.
Since July 2016, Leith Labs has involved*...
...59% of whom never or rarely go to science events.
147 community collaborators
*these figures refer to the General Report 2016/2017 from December 2017.
For people who enjoy detail
If you still have any question, please, contact us.
year 2018