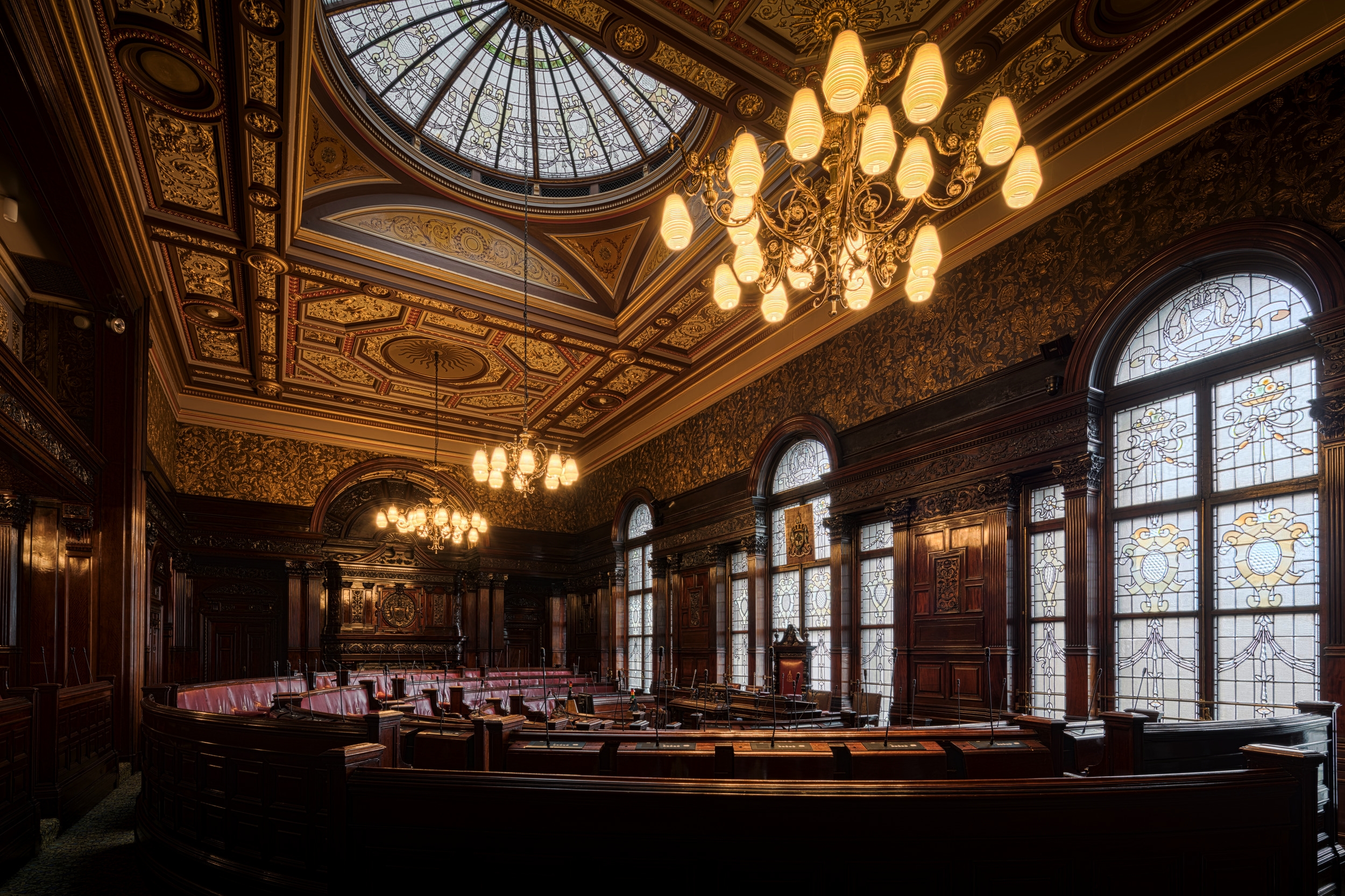 Along the way, many people have helped make Leith Labs a reality. This is our recognition to them. Thank you so much, folks!
A LOT OF PEOPLE HAS HELPED US FROM THEIR COMMUNITIES. WE'RE LOOKING FOR THEIR NAMES AND THEY WILL BE POSTED HERE SHORTLY.
tHANKS TO ALL OF YOU!
sAME GOES FOR PEOPLE FROM ACADEMIA WHICH HAVE PUT THEIR FAITH ON US. YOU'LL BE ABLE TO CHECK THEIR NAMES SOON.
tHANKS TO ALL OF YOU!