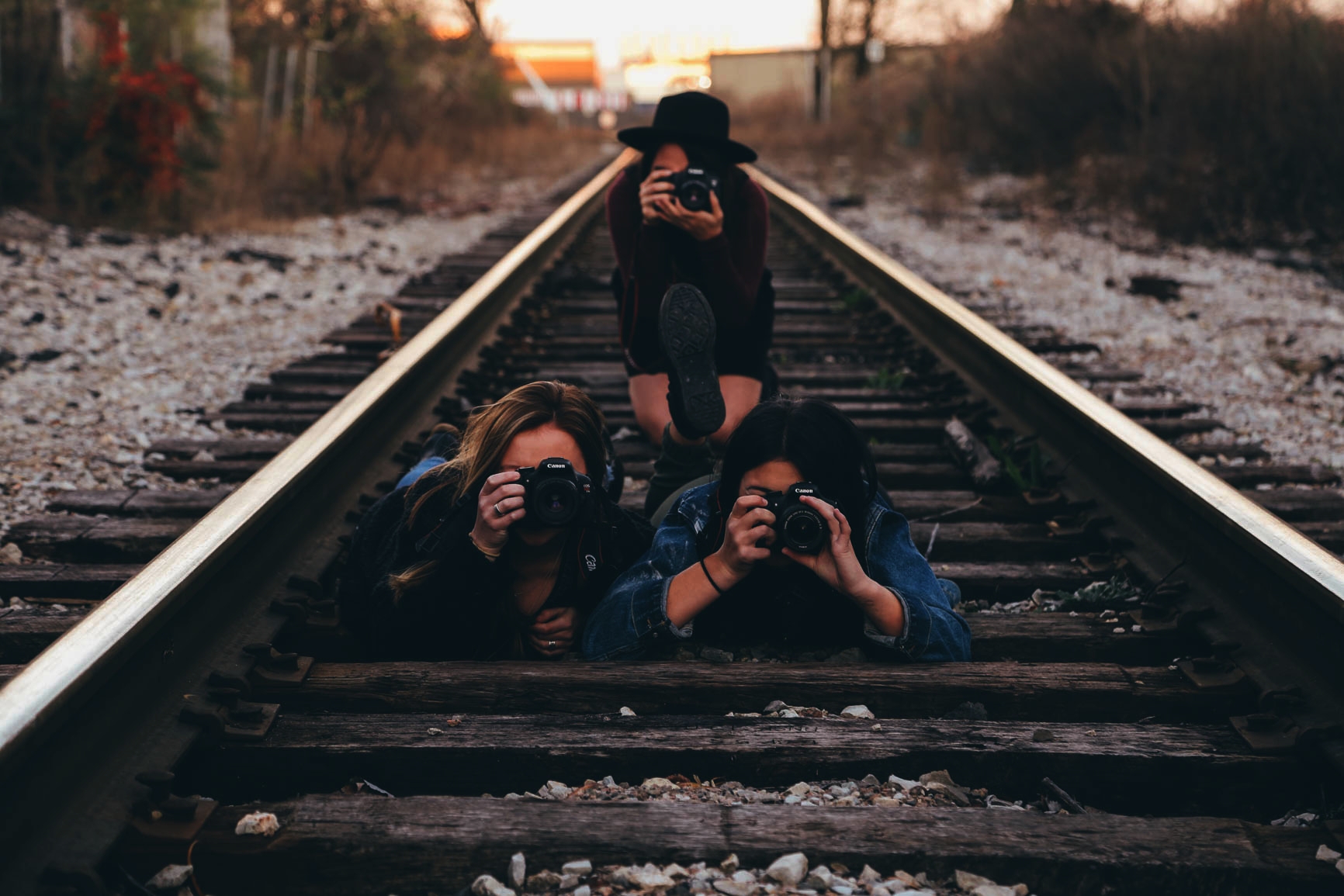 Hope you smiled at our events
You went do some shopping at Ocean Terminal and you ended up learning something new at Leith Labs. What better than having an ever-lasting souvenir? Browse our galleries to find it! We're sure you look great.
Cannot find your picture? We only have some photos in here, but we upload all of them to our Facebook Page. Check it out!
Leith Labs explores... Explorathon 2017